Home of the portable CNC concrete engraver. The CNC Pro engraves concrete, metal, stone, ceramic, wood and much more.
The holiday time of year is special to a lot of people. There is a lot of different family activities for families to do together. For people apart of the CNC PRO family, this means engraving together.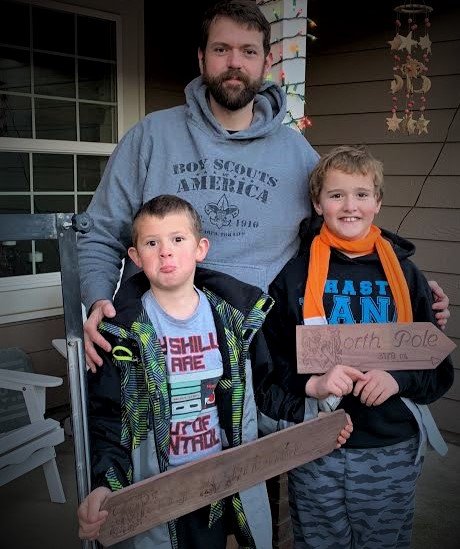 Our web guy Adam loves his CNC PRO. Not only because he can make some great stuff, he can also work with his kids. This holiday season is even better because they get to work on stuff together.
First: Selection of images they want to work on together.

Next: Prep the surface of the wood they will use.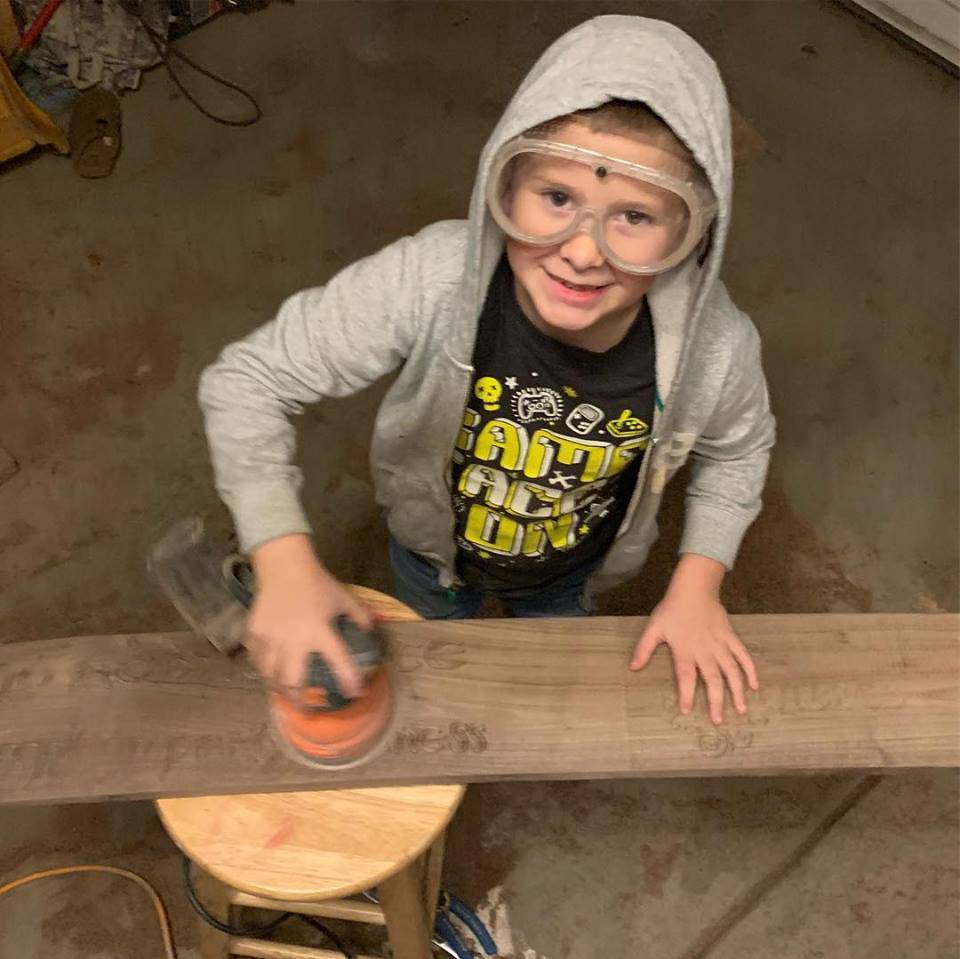 Finally: they program into the CNC PRO and boom, engraving holiday magic.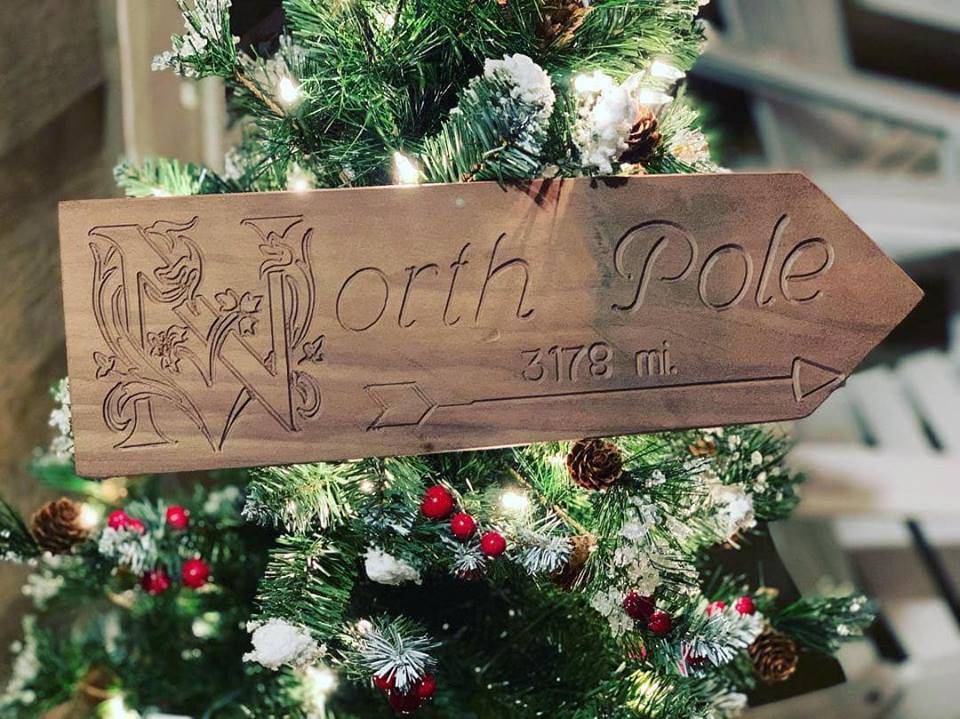 Adam and his kids have been having fun making other things too.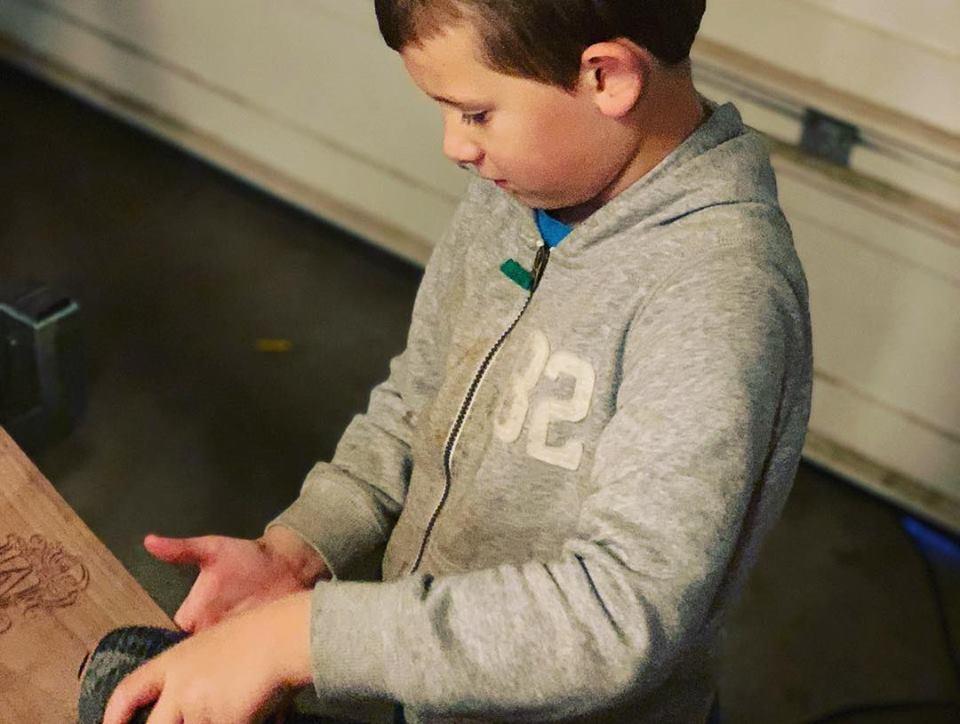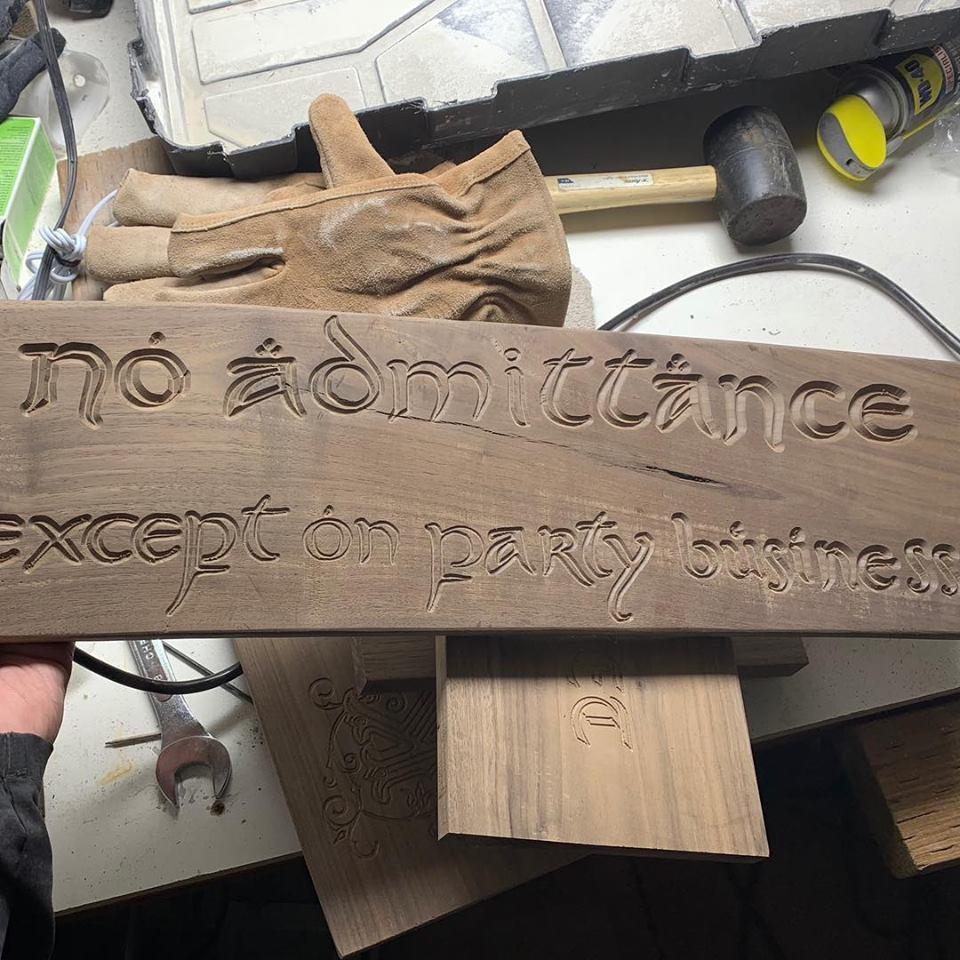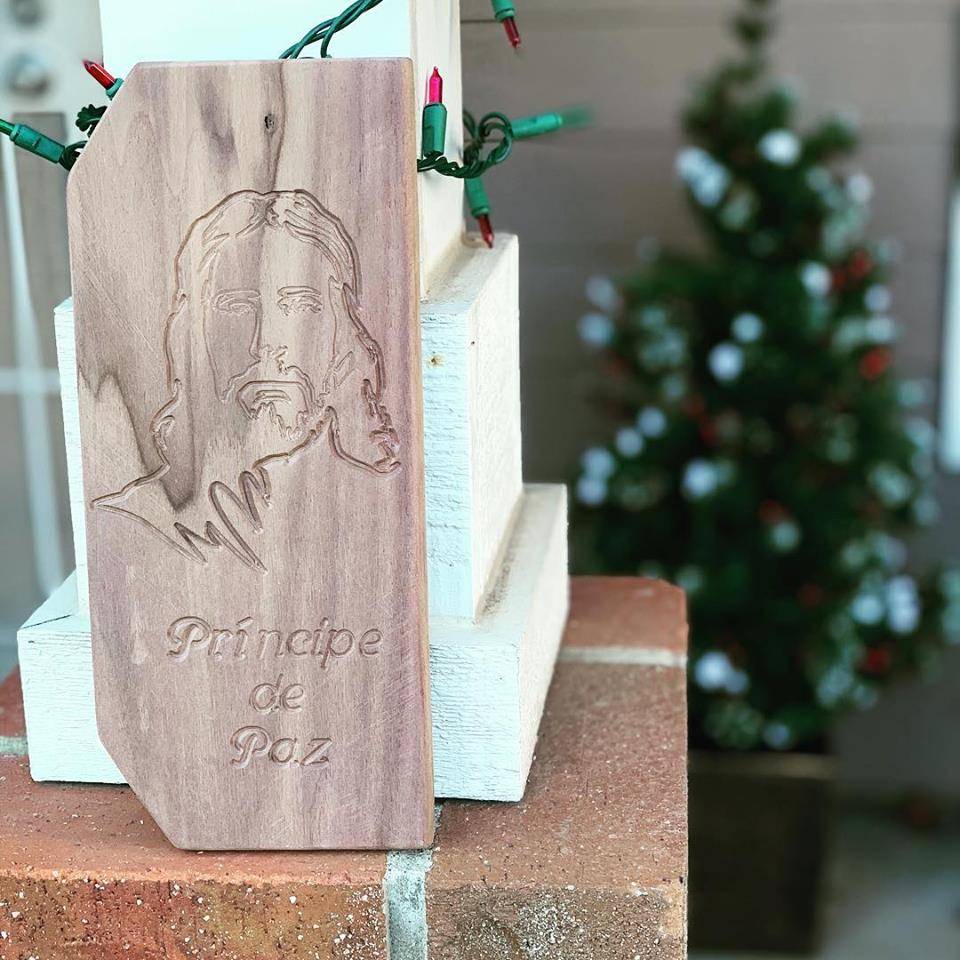 It is nice watching the CNC PRO grow as our family seems to find more and more ways to enjoy it.
We at RedArt Technologies wish you a happy holiday season.
The post A Family That Engraves Together Stays Together appeared first on Red Art Technologies.