Home of the portable CNC concrete engraver. The CNC Pro engraves concrete, metal, stone, ceramic, wood and much more.
As we move into 2019, we look forward to telling more stories of great engraving projects and share tips on the CNC PRO. We thought it would be great to start off with tech talk. We want to talk about the game changer, the remote. The remote is a great tool when working remote or even in your shop and you need to multi-task.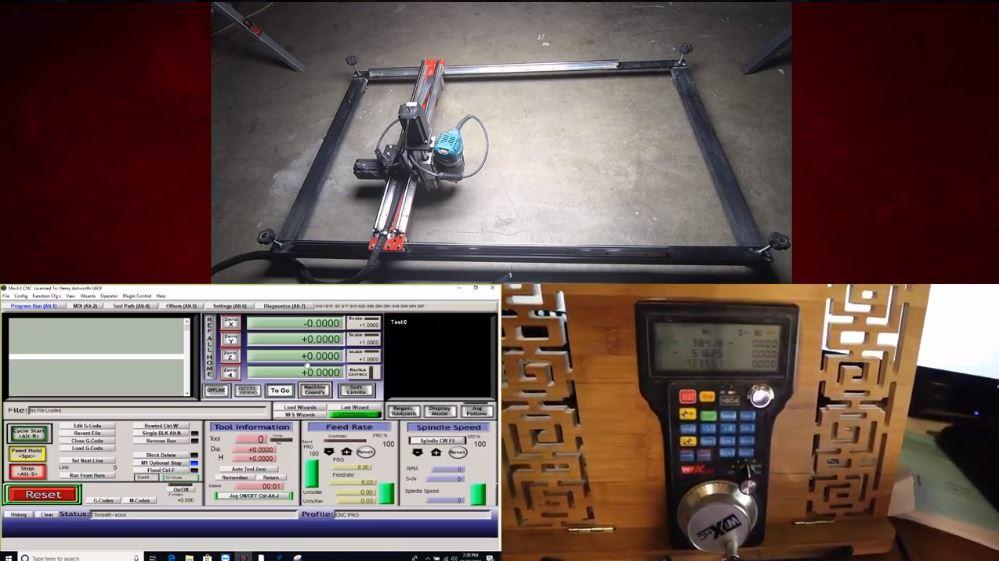 The first thing you should notice is there are two pieces. The remote itself and a piece that looks like a big thumb drive that is the USB wireless receiver called a USB dongle. You need to be sure to plug the receiver into the laptop we provide to ensure the remote communicates between the software and the engraver.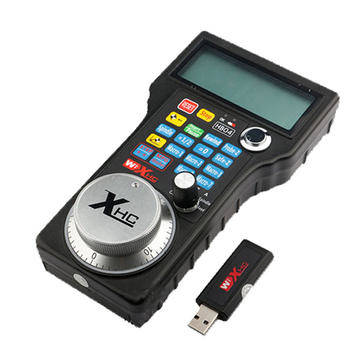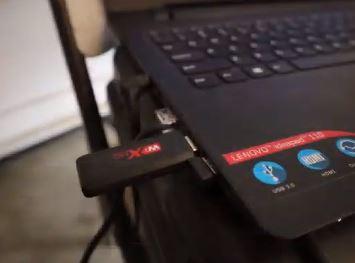 Here is a great list of interesting features:
Wireless operation, to bring you convenience and
practicality of the operation.
All the buttons can be programmable.
Rich real-time display of large screen LCD.
Display include: machine status, run, pause,
idle, step value.
Display X y Z axis workplace coordinate and x y
z axis machine coordinate.
Show the feed rate and spindle speed.
Switching X-axis coordinate regulation.
Switching y-axis coordinate regulation.
Switching z-axis coordinate regulation.
Switch hand wheel guide.
Feed adjustment switch.
Speed control switch.
We created a "how to use" video to help CNC PRO owners understand how to use the remote and some of the great features we enjoy.
 As you will be able to see, this is a really great feature. You can really understand the convenience of pausing or making quick adjustments with the different axis. The feedback we have received from CNC PRO owners is that this tool is a game changer.
Our goal at RedArt Technologies is to provide top technology for you to land top jobs. Bringing technology to art helps you be more proficient. It also makes the jobs quicker while letting you multitask saving you time and money.
Oh, and YES, this is part of the CNC PRO package, not an upsell. We want to give you all the tools (including training) to ensure you have everything you need to get started fast.
The post Engraving by Remote appeared first on Red Art Technologies.