Home of the portable CNC concrete engraver. The CNC Pro engraves concrete, metal, stone, ceramic, wood and much more.
A lot of great stuff has been going on since 2018. Since then, the economy is doing better, lots of people have been busy pumping out work. More architects and businesses have been requesting construction and decorative upgrades. As you have seen in earlier blog posts, we have seen CNC PRO owners increase their bids to many different types of jobs. This is all great as some have a chance to reflect where to go next.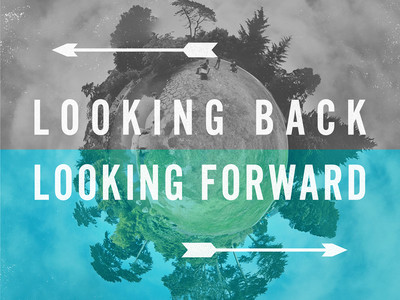 We ask for you to look back at how to maximize this year. To those that financed buying a "piece of property" like equipment for your work, you can take advantage of a tax break under section 179 effective in 2018 & 2019. Its an interesting break to learn about.
Disclaimer: We are not tax advisers as this is not intended to be tax or legal advice. This is widely spread information and advise you to please consult a tax expert to know how you would qualify. 
What is 179?
In January of 2018, the Tax Cuts and Jobs Act was signed. In it, there was a piece that allows some equipment purchases to be increased and allowed to have a bonus depreciation that includes used equipment.
Feel free to click on this link as read more about this Act: https://www.congress.gov/bill/115th-congress/house-bill/1/text).
In short, section 179 is meant to help small businesses with a depreciated deduction. There are a couple requirements. Your property must be"qualified" which is for your trade/business and the property must be put in service in the year you claim the deduction. In the case like the CNC PRO, buy it this year and use it on a job (not let it sit and collect dust). Here is a good article that talks about the section 179 deduction: https://www.section179.org/section_179_faqs/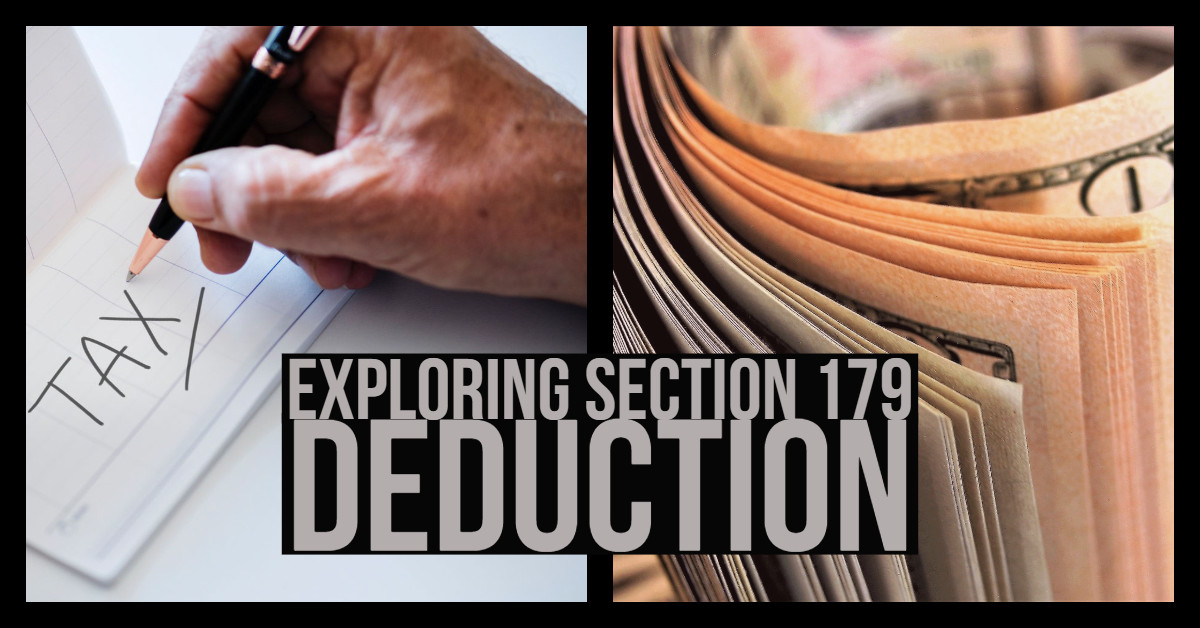 This section as well as other tax breaks making financing very attractive. In turn this makes equipment like the CNC PRO easier to acquire as you can finance it and help your tax dollars. There are some free Section 179 Deduction Calculators out there that can help you figure out those savings. Here is the link to the IRS as you would use publication 946 for the depreciation of property: https://www.irs.gov/publications/p946
We want to mention again we are not tax advisers. We just want to share information that can help our CNC PRO owners and RedArt Technologies family. We care about our friends and will do what we can to support each other.
Some points to remember:
• The deduction limit for Section 179 is $1,000,000 (if you finance or lease a piece of equipment)
• By financing an equipment need, you can dramatically lower your net investment required to purchase the equipment while preserving your cash and maximizing cash flow.
• 100% bonus depreciation is in effect through 2022, retroactive to 9/27/2017 and now includes used equipment purchases.