Home of the portable CNC concrete engraver. The CNC Pro engraves concrete, metal, stone, ceramic, wood and much more.
We hope everyone had a great holiday season. Even though we know it isn't over yet, we wanted to share some HUGE success that is happening in the 2018 Christmas season, custom engraved boulders.
We had more than one CNC PRO owner busy this year doing custom jobs. It seemed boulders was one of the most requested projects.
Thought we would share some of the finished work.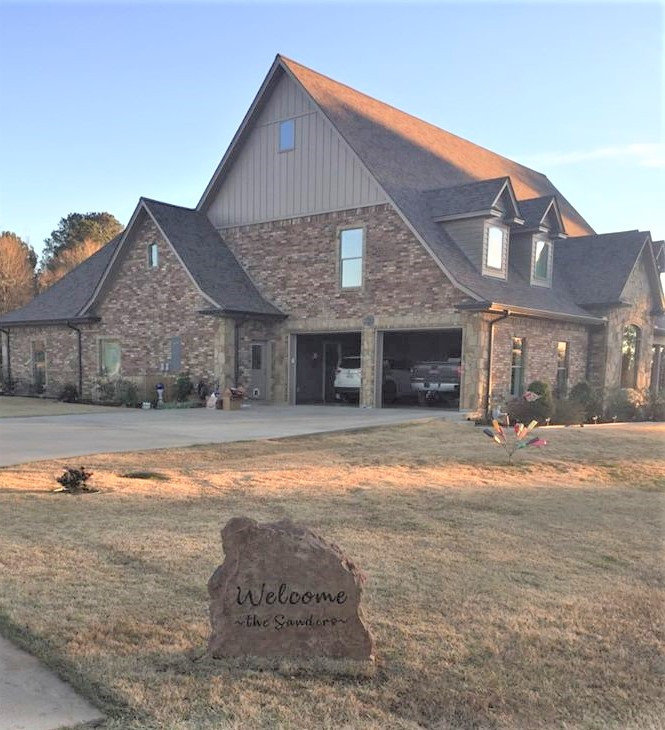 We are very thankful when we see so many happy people engraving their way to success. We look forward to more projects in 2019.
The post "Rocking" Christmas appeared first on Red Art Technologies.