Select Surface Solutions is Orlando's best source for decorative, restoration and precast concrete material supplies.
Make a BOLD Statement
Portable CNC Engraving Services
Concrete – Stone – Wood – Plastic – Rubber & More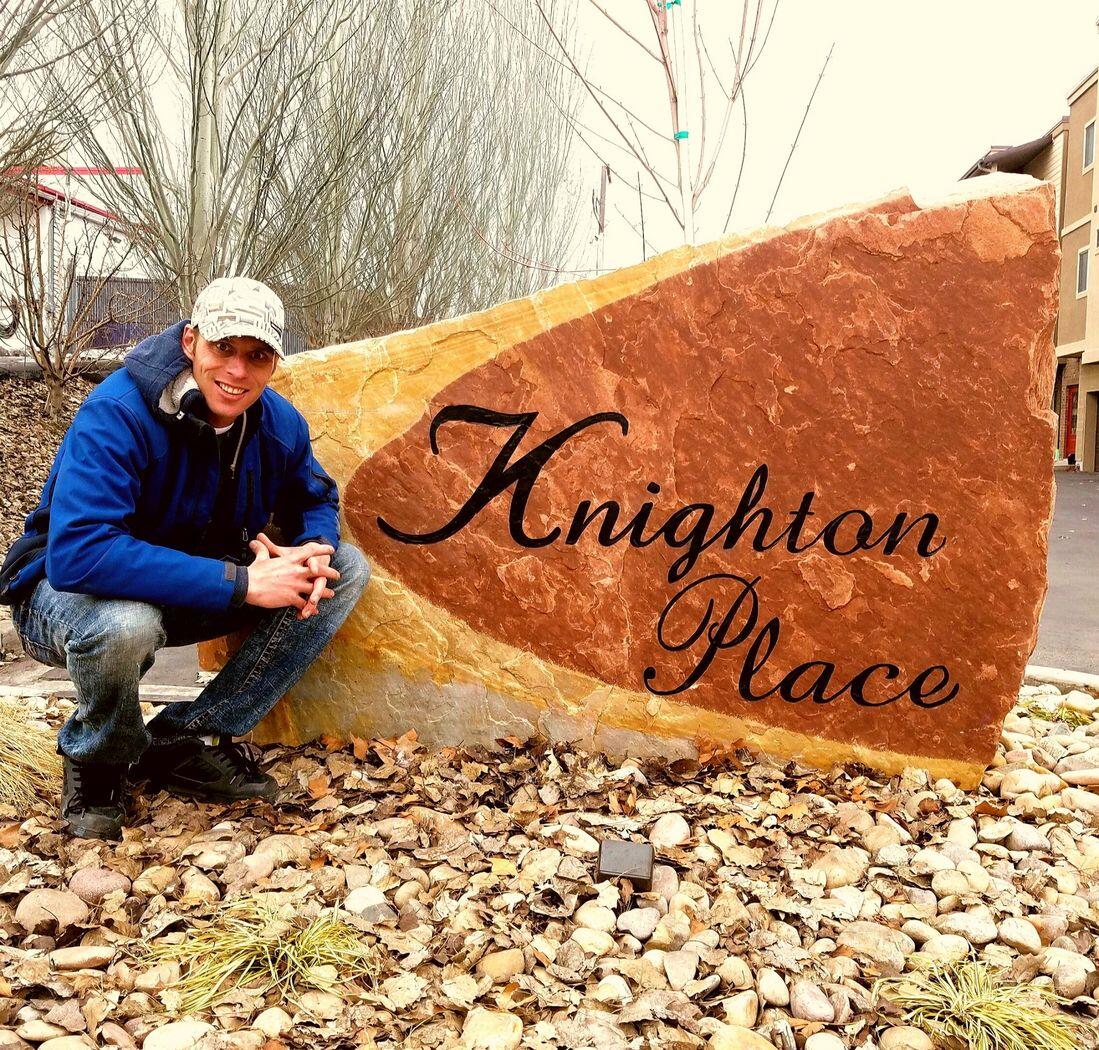 First Portable Engraving System
The RedARt Technologies CNC Pro is the first portable engraving system, designed to travel anywhere and engrave anything on any surface. Shipped and stored in its own carrying case, the CNC Pro is protected in a waterproof, high-density plastic case and secured in customized foam lining that provides the durability to make it the most mobile machine of its kind and ensures the protection of all components.
Adjustable rails system
The CNC Pro is truly revolutionary in its design. It is the first portable CNC machine that can disassemble and reassemble on any job sight. Additional Linear Rails extensions are available to make machines 24 by 36 to 24 by 72, within minutes, to achieve the optimal engraving size for bigger jobs.
Floating z-axis
The CNC Pro's original floating head design makes it easier than ever for engraving on uneven surfaces. The Z-Axis can be unlocked or locked for engraving on wood, plastic, acrylic, concrete, glass, rubber, granite, tile, drywall, soft metals and many more. Virtually any solid surface is engravable and can be engraved with precision of .006 and control to assure the best quality for your project.
Rigid Frame and Components
The CNC Pro's groundbreaking frame uses aluminum rails, hardened-steel pins and precision machined joints, making it the most rugged, durable and versatile CNC machine on the market, today. We use quality components for superior precision and control that impress clients every time they use it. All of the CNC Pro's electronics are covered by a one-year warranty and are designed and built using the latest CNC technology in the industry. Built in America and Built the American Way!
Top of the line electronics
RedArt Technologies uses the latest advancements in CNC technology. X, Y, and Z axis inputs are controlled from an independent motor-driven system that links to the laptop provided via an Ethernet port. The laptop control board is incased in a hard-plastic military grade water-resistant case. It protects and keeps the computer and components safe and free from fine dust, dirt and moisture while in operation on site or during transportation.
Vertical capability
The CNC Pro not only engraves on horizontal surfaces it's also able to engrave vertical surfaces with a depth of up to 2 inches. This allows for increased versatility more abstract designs. To achieve your clients vision and needs with high precision and control.
Maximum Protection
Every CNC Pro is shipped and stored in a customized, military grade case to protect all components, both on site and in transit.