Our policy is that all customers must be provided excellent service. We encourage our CNC Pro owners to do the same.
You must strive to be the very best in the business.  Our motto, "Your Life Is Our Expression" says it all.
You must be totally committed to honesty, integrity, and excellent customer service and be guided by "The Customer Is Always Right".
You should build a customer oriented staff and teach your employees that there is no substitute for excellent service. 
You must not discriminate against any customer due to race, color, religion, sex, sexual orientation, age, disability, national origin, or any other prohibited reason.
Red Art produced social media materials may be re-branded and distributed.* 
*Distributing material from the Facebook Owner's group is not allowed.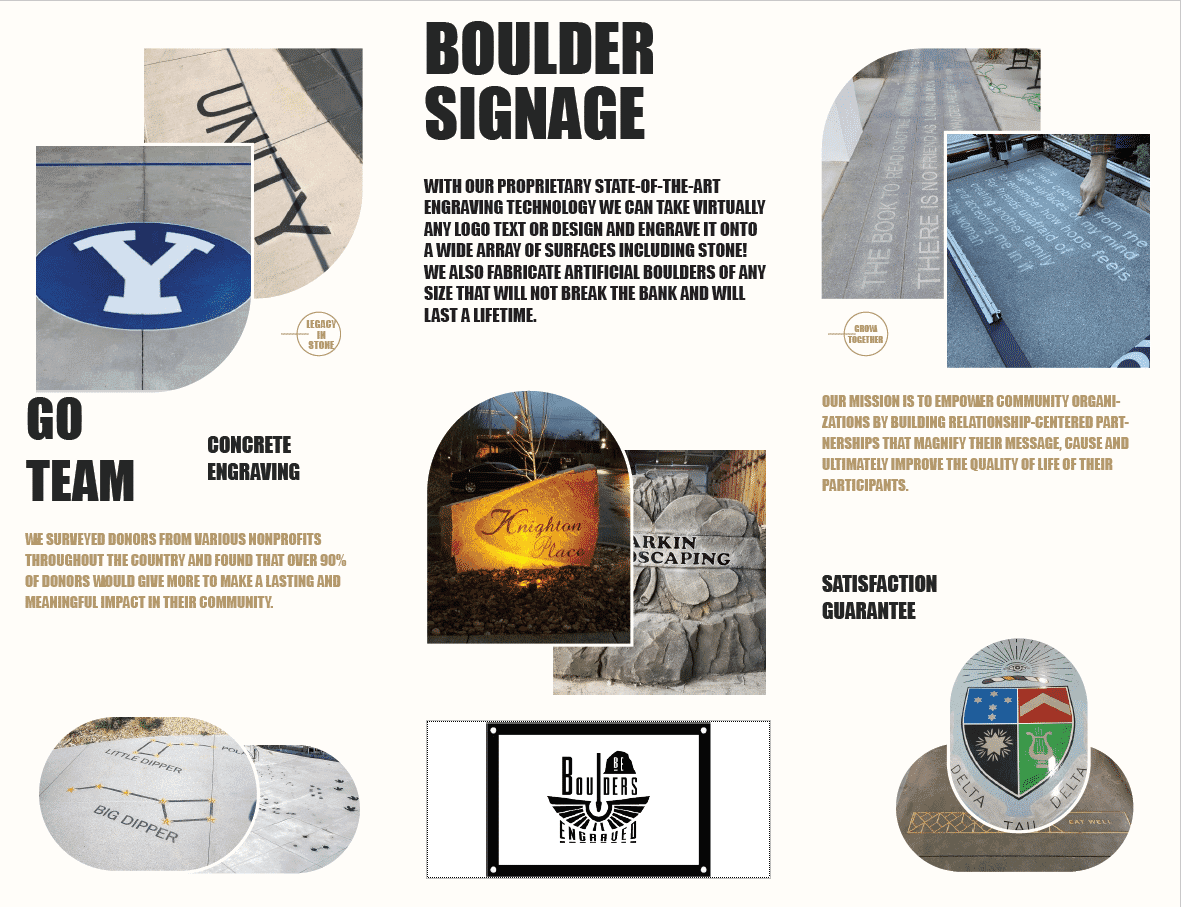 We have included both editable (for graphic artists) and VistaPrint-ready (blank) formats. Email adam@redarttech.com if you have any questions for this section.
Using Graphical Templates: