Welcome to the Incredible World of the CNC Pro
First Portable Engraving System
The RedArt Technologies CNC Pro is the only portable engraving system, designed to travel anywhere and engrave anything on any surface.  The CNC Pro is shipped and stored in a waterproof, high-density plastic case.  Secured in customized foam lining, that provides the durability and protection for all components.  This allows the CNC Pro to be the most mobile machine of its kind on the market.
Adjustable rails system
The CNC Pro is truly revolutionary in its design. This is the first portable CNC machine that can be disassembled and reassembled on any job site. Linear Rail extensions are available to adjust the CNC Pro's frame from 24" x 36" to 24" x 72" within minutes. This allows you to increase the overall engraving size for larger jobs.
Floating z-axis
The CNC Pro's original floating head design makes it easier than ever for engraving on uneven surfaces. The Z-Axis can be locked or unlocked for engraving on wood, plastic, acrylic, concrete, glass, rubber, granite, tile, drywall, soft metals and many more. Virtually any solid surface is engravable. With the control and precision of .006 inches this will assure the best quality for your project.
Rigid Frame and Components
The CNC Pro's groundbreaking aluminum frame utilizes stainless steel rails, hardened-steel pins and precision machined joints.  This makes it the most rugged, durable and versatile CNC machine on the market today. We use quality components for superior precision and control that impress clients every time they use it.  All of the CNC Pro's electronics are covered by a full one-year warranty and are designed and built using the latest CNC technology in the industry. Built in America and Built the American Way!
Top of the line electronics
RedArt Technologies uses the latest advancements in CNC technology.  X, Y, and Z axis inputs are controlled from an independent motor-driven system that links to the laptop provided via an Ethernet port.  The laptop control board is incased in a hard-plastic military grade water-resistant case.  It protects and keeps the computer and components safe and free from fine dust, dirt and moisture while in operation on site or during transportation.
Vertical capability
The CNC Pro not only engraves on horizontal surfaces, it is also able to engrave on vertical surfaces with a depth of up to 2 inches. This allows for increased versatility and more abstract designs. Achieving your client's vision and needs with high precision and control.
Maximum Protection
Every CNC Pro is shipped and stored in a customized, military grade case to protect all components, both on site and in transit.
1 Crazy New Way to Make Money
FIRST ENGRAVING PRODUCT OF ITS KIND!
You get a great machine, everything you need to get started and great support.
This portable CNC machine can go to any job site.
Concrete, Stone, Wood, Glass, etc. All of these
existing surfaces can be engraved.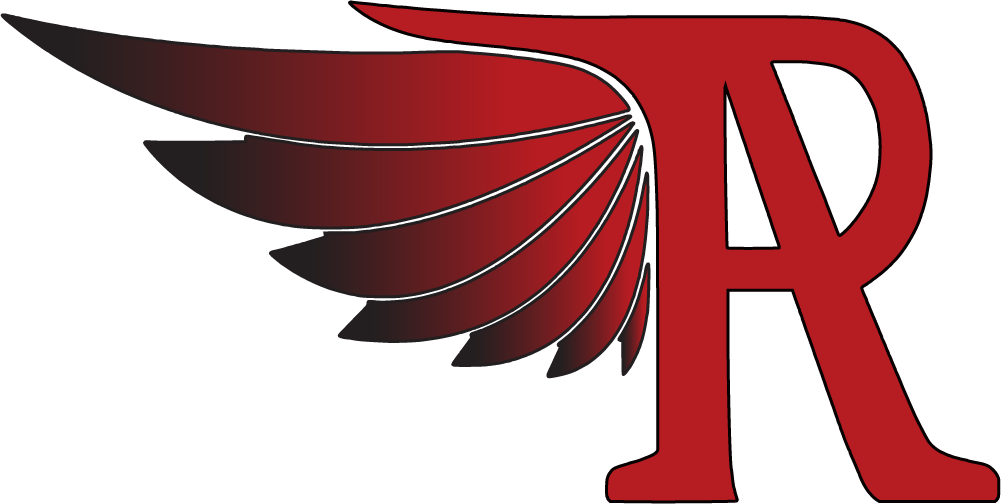 Here is what some of our CNC Pro owners have to say.
Couldn't be more happy with the purchase of this machine! The owners of #abcustomengraving are regular folks with normal day jobs. We bought this machine with intentions of eventually quitting our day jobs and doing this full time. 2 months into owning it, looks like we made a great decision! The machine literally is paying for itself! Henry provided us with a machine and some training and the opportunity to set ourselves up for a much MUCH better life! Thank you Henry and RedArt Technologies!
Nothing but good things to say about Henry and his product! Right out the gate, he has been extremely informative and done a hell of a great job walking us through the process of starting our own company. Thanks again Henry for all you have done, and all you are still doing to help us on this new adventure!
Purchased CNC machine at the world of concrete in past have bought new products at show some have been wonderful and some sitting on shelf collecting dust. Well just got done training the machine is awesome as well as the training Cant wait to put it to work big thanks to Henry and Ralph great experience
RedArt is a quality, one of a kind, solid product with excellent customer support and training. Henry has been a huge help with any and all questions. The possibilities are endless and he is more than willing to help in any way that he can. We purchased a machine, trained in person and over the phone, and in less than a month we're out putting our machine to work. Thanks again to Henry and RedArt!
Super awesome machine I can't wait to purchase and I've met the owner Henry and he is a super cool guy there to help you out in any way he can. Look forward to the future with Redart
We bought a CNC pro from Henry and he took all the time we needed with the training and any problems we had were fixed very quickly. Very good customer service. We had an issue with our computer crashing so he programmed a new one and made sure the machine was in tip top shape when we got it back.
My company purchased a CNC Pro from RedArt Technologies. The entire process with Henry was great... The machine is well built and easy to assemble and disassemble. ... You will not find a better portable CNC on the market that can do what the CNC Pro can do.
Are you ready to be your own boss?
if yes, then click --> hell yeah