Welcome to the Incredible World of the CNC Pro
1 Crazy New Way to Make Money
FIRST ENGRAVING PRODUCT OF ITS KIND!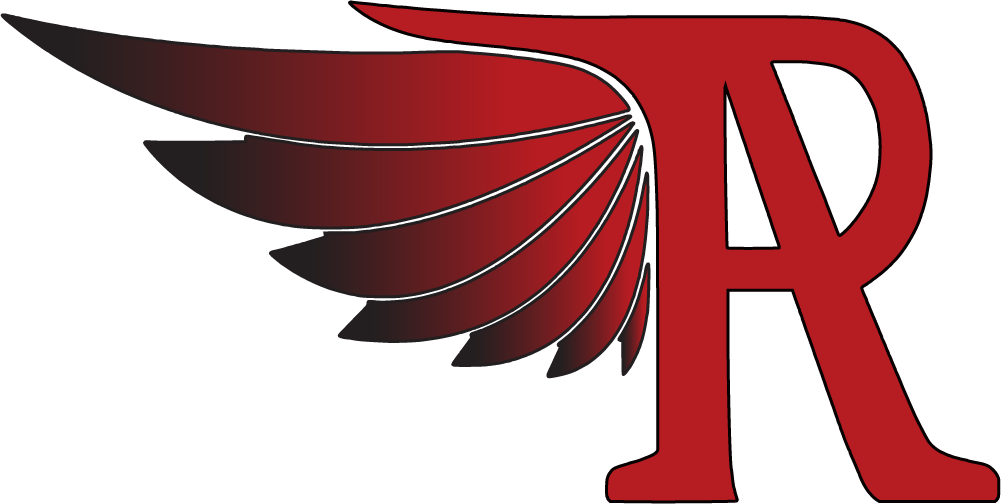 Here is what some of our CNC Pro owners have to say.
I'm a newcomer to the CNC world and I love the machine I bought from RedArt. I looked for 3 years for something like this and there's nothing comparable. But I also got more more than a machine, I also got amazing service and support. Henry has been been quick to answer any and all questions. Straight forward and honest. I'm looking forward to getting my business off the ground. Checkout Drillprint for project pictures already done.
We are very happy with our machine and how good Henry has been helping us along the way. He's great to answer questions and assist anytime.
We are so happy we purchased the CNC Pro from Red Art Technologies! We just moved our business to a larger location and Henry attended our Grand Opening. He was by far the most popular demo! Henry has provided amazing tech support and we are very happy with the CNC Pro. This division of our business is growing larger every day! Thank you Henry for such a great product and customer service.
Couldn't be more happy with the purchase of this machine! The owners of #abcustomengraving are regular folks with normal day jobs. We bought this machine with intentions of eventually quitting our day jobs and doing this full time. 2 months into owning it, looks like we made a great decision! The machine literally is paying for itself! Henry provided us with a machine and some training and the opportunity to set ourselves up for a much MUCH better life! Thank you Henry and RedArt Technologies!
Nothing but good things to say about Henry and his product! Right out the gate, he has been extremely informative and done a hell of a great job walking us through the process of starting our own company. Thanks again Henry for all you have done, and all you are still doing to help us on this new adventure!
Purchased CNC machine at the world of concrete in past have bought new products at show some have been wonderful and some sitting on shelf collecting dust. Well just got done training the machine is awesome as well as the training Cant wait to put it to work big thanks to Henry and Ralph great experience
RedArt is a quality, one of a kind, solid product with excellent customer support and training. Henry has been a huge help with any and all questions. The possibilities are endless and he is more than willing to help in any way that he can. We purchased a machine, trained in person and over the phone, and in less than a month we're out putting our machine to work. Thanks again to Henry and RedArt!
Super awesome machine I can't wait to purchase and I've met the owner Henry and he is a super cool guy there to help you out in any way he can. Look forward to the future with Redart
We bought a CNC pro from Henry and he took all the time we needed with the training and any problems we had were fixed very quickly. Very good customer service. We had an issue with our computer crashing so he programmed a new one and made sure the machine was in tip top shape when we got it back.
My company purchased a CNC Pro from RedArt Technologies. The entire process with Henry was great... The machine is well built and easy to assemble and disassemble. ... You will not find a better portable CNC on the market that can do what the CNC Pro can do.
Are you ready to be your own boss?
if yes, then click --> hell yeah