Welcome to Red Art Technologies
Red Art Technologies enables you to design, fabricate and sell a variety of decorative solutions including boulders, existing surface engraving, safety signage, memorials and much more. Red Art customers include residential, commercial businesses, non-profits, schools, breweries, golf courses, and parks just to name a few. Our business is built to support you.
Red Art Technologies developed the world's first patented on-site concrete engraving system, the CNC Pro. Voted Top Ten Tool at the 2020 World of Concrete show. This proven system eliminates the need for stamping and delivers precise engraving onto a variety of existing surfaces.
With Red Art Technologies, not only do you get the world's first portable CNC engraving machine but you also receive training on a variety of applications including boulder fabrication and design. Boulder signage that is delivered at a fraction of the cost of a natural stone.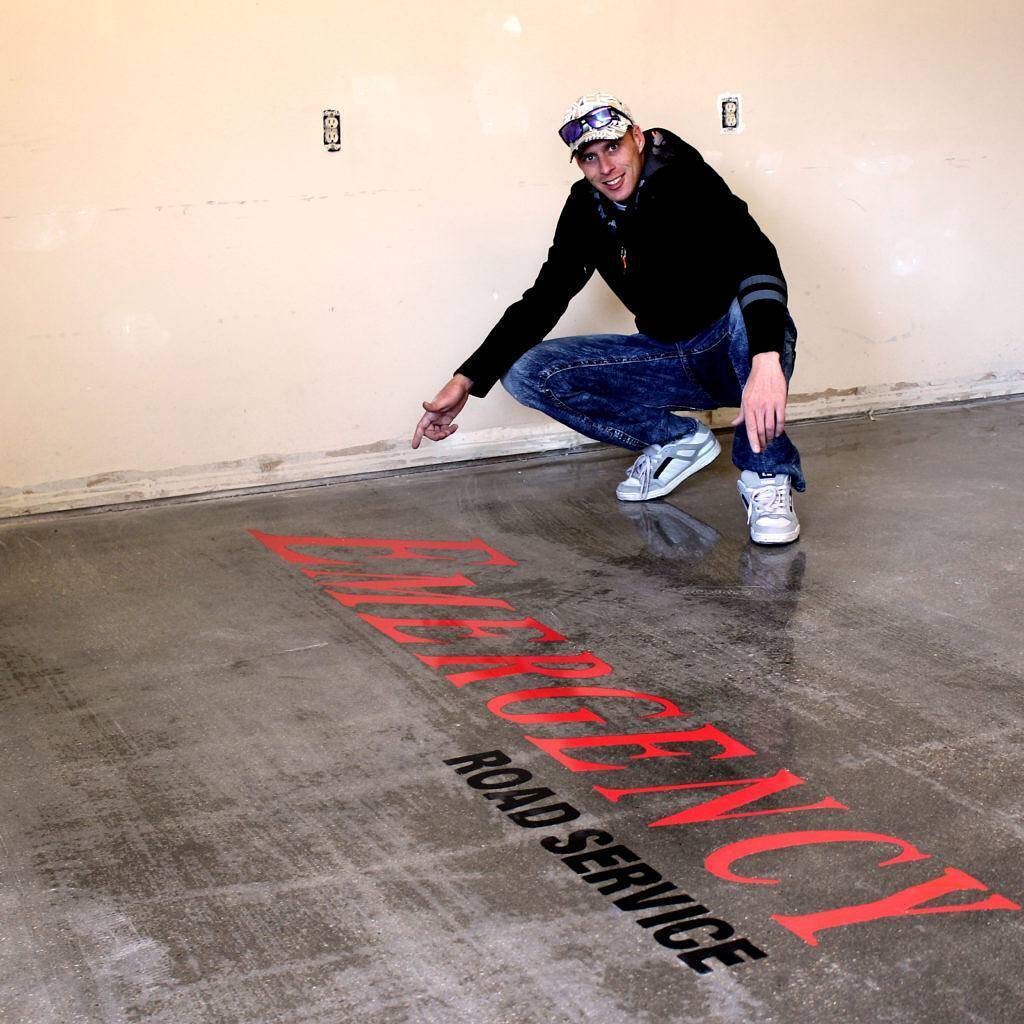 Virtually indestructible safety signage is now possible with precision on-site engraving. You can chose whether to inlay with paint or fill with epoxy.  
Precision Surface Engraving
Engineers are now incorporating precision CNC engraving into their plans. Poems and historical markers engraved onto existing concrete provide a monetizing source of income.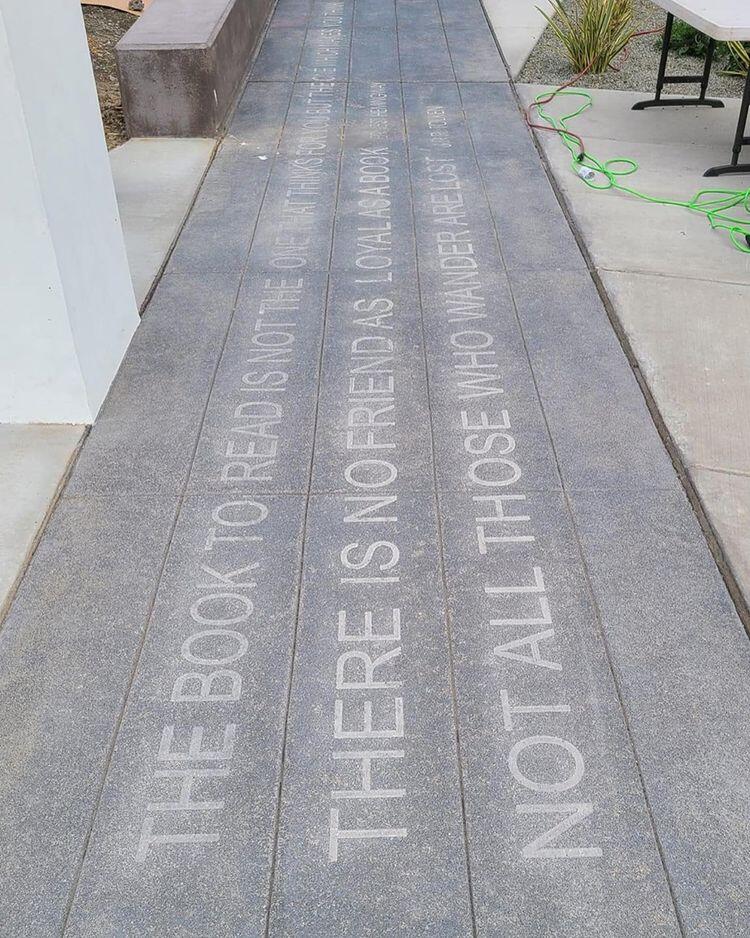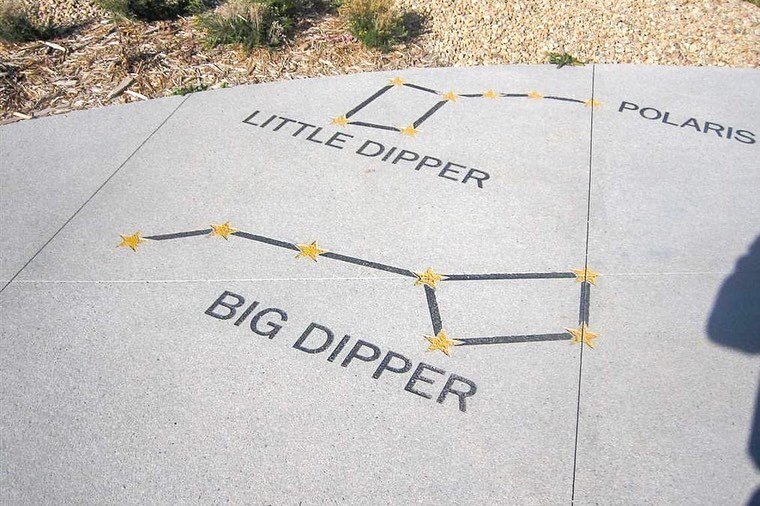 As a Red Art Technologies owner, you will learn how to take virtually any logo or text and engrave it into an existing surface.
Schools, nonprofits and municipalities can benefit from taking existing surfaces such as entryways, plazas and walkways and including donor names, poems, and directions to area landmarks just to name a few.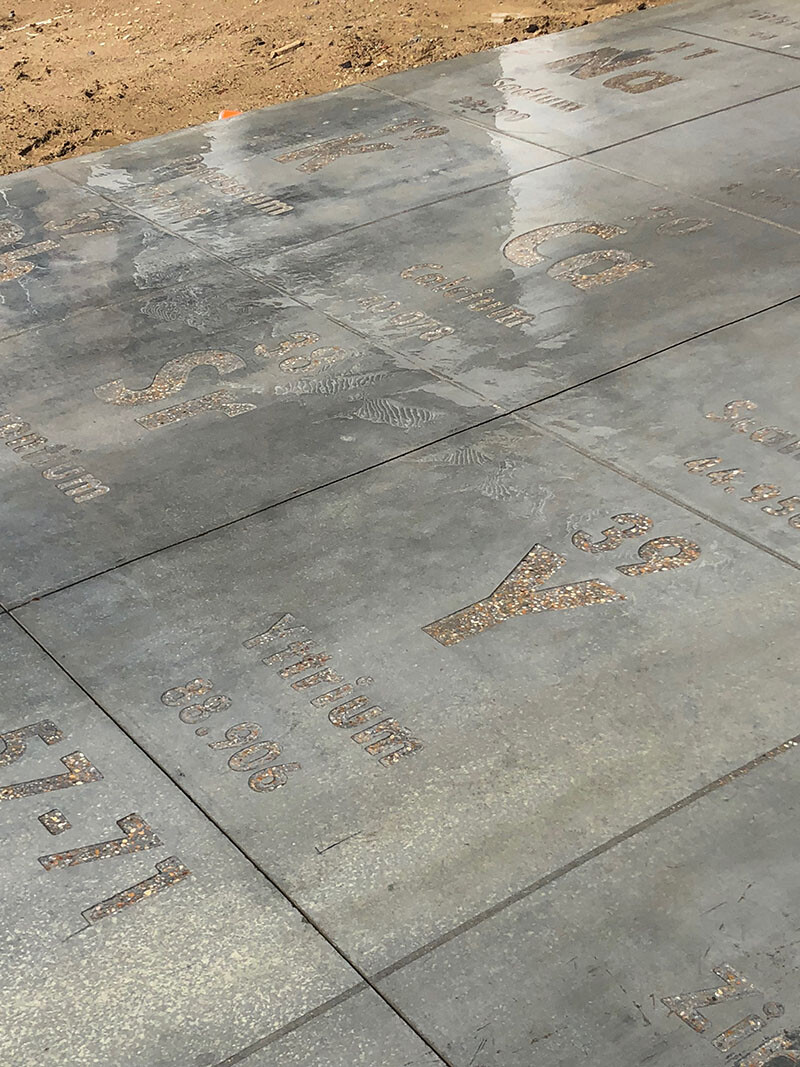 Our business is built to support you, whether you're just starting out in the concrete engraving industry or simply looking to expand your current business, Red Art Technologies is here to help.  We've developed the world's first portable decorative concrete engraving system, designed to engrave on-site or in shop. 
We invite you to visit our projects page to see what CNC Pro owners are doing to make a meaningful impacts in their respective communities. 
We offer one-on-one training with every CNC Pro purchase, most owners are ready to go with only our training videos, but if you need more, we offer 24/7 support with a CNC Pro engineer.  Yes, this is unheard of… an actual living breathing person, not an auto-attendant or receptionist, when you call us, you're speaking with someone familiar with your market, the machine and is ready, willing and able to answer your questions.

Our very own Henry Ashworth was contracted by LogMeIn to engrave their logo onto finished concrete.  This logo spans 11 feet with the entire design spanning over 30 feet in length.  The entire design is filled in with fast drying epoxy.  Pictured is the CNC Pro with the accessory rail extensions, which effectively double the engraving area from 24" x 36" to 72".