Salt Lake City resident Henry Ashworth is joined in the Red Art Technologies™ venture by his team engineer Adam Burner, as well as Ralph Hansel, who serves as principal support of engineering. They have developed the world's first patented on-site engraving system, known as the CNC Pro. This CNC (Computerized Numerical Control) portable engraver allows for easy customizing of concrete and other surfaces with any typeface, logo, pattern, graphic or image, and virtually on any surface.
The CNC Pro eliminates the need for stamping and delivers precise engraving. People in the industry are taking notice. In fact, the engraver was voted "Top Ten Tool" at the 2020 World of Concrete Show.
Prior to founding Red Art Technologies™, Mr. Ashworth had worked in the flooring industry for a number of years. He saw the opportunities that signage on concrete and other flooring materials could provide in terms of branding, name recognition, and marketing. In this prior industry, signage of this sort was achieved largely through placing pre-printed stickers on surfaces, which did not product the long-lasting effect desired.
What if, instead of stickers that wear out over time, there was a more permanent way to deliver signage and message on surfaces? Messages and signage that doesn't fade over time? That industry need, as envisioned by Mr. Ashworth, is what led to the Red Art Technologies™ concept.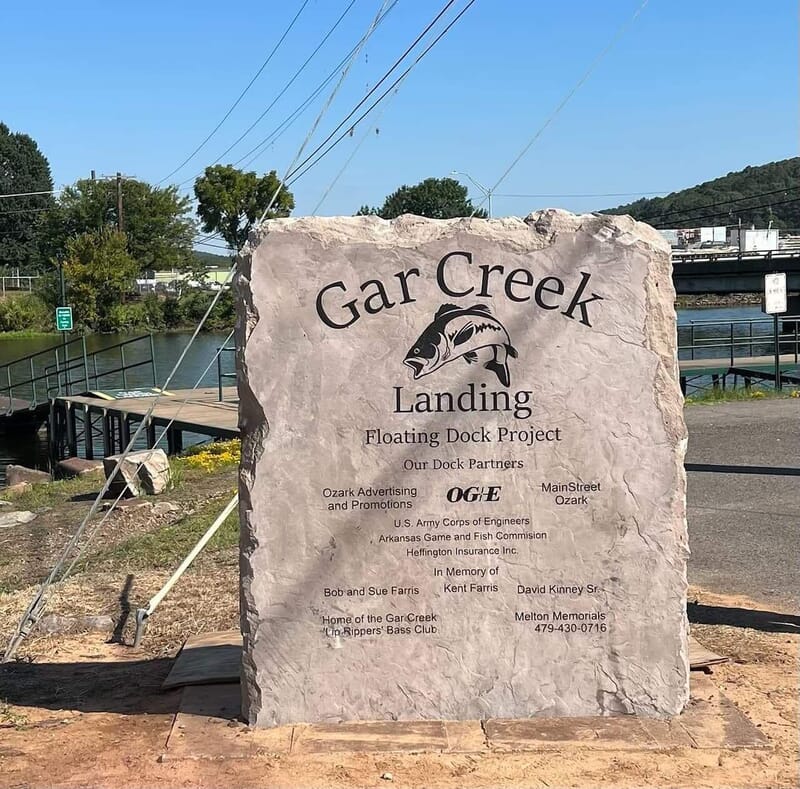 Their Red Art Technologies™ solution allows the user to design, fabricate and create a wide variety of decorative solutions. Increasingly there is demand for good signage on surfaces including boulders (many residents use these to have either their name or their house number visible), existing surfaces of all kinds, golf courses, and parks. In almost any location there is an opportunity to create an engraved message or brand.