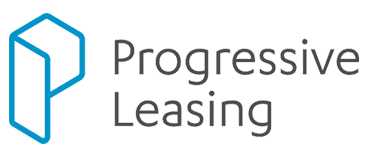 Engraved Progressive logo into polished concrete with epoxy inlay.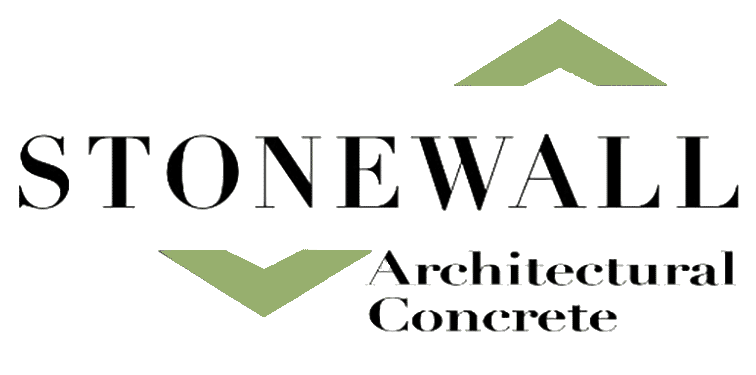 Brett with Stonewall Architectual Concrete delivers yet again with the CNC Pro.  Owners like Brett are making meaningful contributions to their communities. The following except is taken from the Episcopal School of Baton Rouge's website regarding the element plaza project: "By securing the funding needed for vital campus enhancements, we will create the learning spaces and tools necessary to recruit, engage and sustain leading educators who will inspire and equip our students to emerge as the next generation of leaders, scientists, humanitarians, philanthropists, and ethical thinkers and to secure Episcopal's stature as one of the finest independent schools locally, regionally, and nationally." We're proud to have played a role in this and many other projects throughout the world. RedArt Technologies is a community of business owners, entrepreneurs and individuals from all walks of life. CNC Pro owners and operators need not have extensive computer knowledge, we work together for each other's success!
Our very own Henry Ashworth was contracted by LogMeIn to engrave their logo onto finished concrete.  This logo spans 11 feet with the entire design spanning over 30 feet in length.  The entire design is filled in with fast drying epoxy.  Pictured is the CNC Pro with the accessory rail extensions, which effectively double the engraving area from 24" x 36" to 72".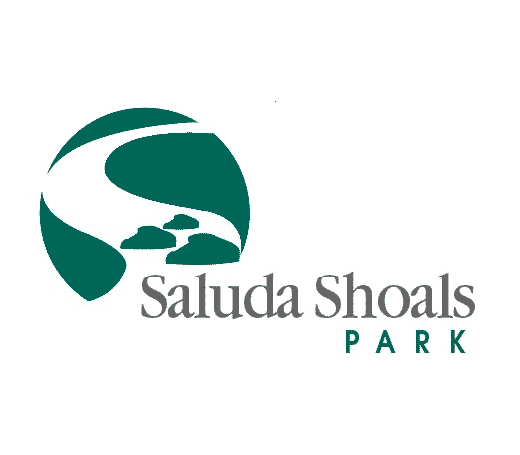 Pride Engraving & Bolder Engraving team up to finish their "biggest project to date". Leo's Landing, the new all inclusive park at Saluda Shoals. Jessica Wanco with Bolder Engraving states, "It was such an honor to be a part of such a special project. Working from sun up to sun down definitely paid off, to see the smiles on the kids faces! And a huge thank you to Matthew G Wilkes and Nichalas Jindra for all your help, we couldn't of done it without y'all!"


Select Surface Solutions is Florida's premier decorative concrete supplier.  Owned and lead by Christi Tamayo who, using the CNC Pro, fabricated custom stamps.  Select Surface Solutions continues to offer a variety of concrete building and remodeling materials for both commercial and residential projects.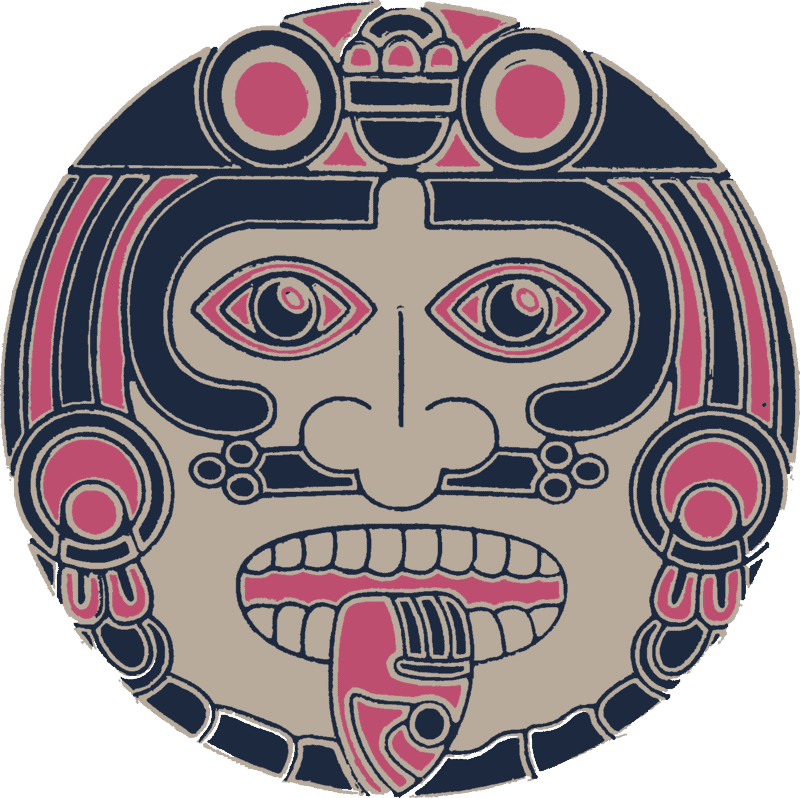 Engrave Floor Life serves the El Monte / Los Angeles region with full-service flooring and engraving products and services.  They offer top-of-the-line materials with the expertise to match.  They have hit the ground running with the CNC Pro and we can't wait to see what they do next!

Bolder Engraving "boldly" takes the CNC Pro to the next level engraving epoxy, stone, concrete, wood and much more. Locally owned and operated by Jessica and Michael Wanco. Their endless creativity brings Irmo South Carolina businesses and residents limitless options for signage, gifts and fundraising opportunities.
Sanford and Sons Lawncare
Sanford and Sons Lawncare offers custom landscape boulders and business signage for businesses and residents in Rusk, Shelby, Smith, Gregg, Panola counties.

Master artisan Daryl bates teamed up with Vertical Artisans taking the industry by storm. Offering online & onsite training to individuals or entire crews. Their one-of-a-kind designs are breathtaking.  With clients such as Miley Cirus, who can dispute, Excalibur Artisans is the rightful leader in epoxy.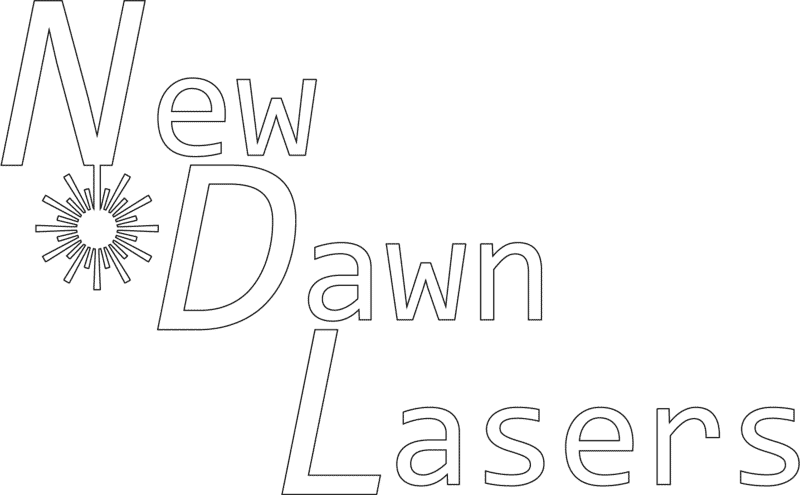 New Dawn Lasers can engrave anything and everything.  They offer both laser and CNC engraving services to Jackson Michigan.  New Dawn Lasers has perfected the art of paver engraving and on-site vertical engraving with the CNC Pro.
2019 World of Concrete was a huge success.  The RedArt Technologies team shared to the world the endless possibilities that the CNC Pro has to offer.  We are excited to announce that we will be attending the 2020 World of Concrete as an exhibitor.
"Everything you can imagine is real"
Boulder design and engraving is now taken to a new level, with the CNC Pro artisans are now able to engrave any custom design, text or logo onto existing or fabricated rocks. 
Whether the job is on-site or off-site the CNC Pro engraves it all.
CNC Pro owners come from all walks of life throughout the world.
Epoxy filler or paint can be used to add contrast and an even more finished look to any job.
In many cities like New York, the property owner is responsible for the first 4 feet directly in front of the business. This premier advertising space is often overlooked or neglected.  Below is work from a variety of CNC Pro business owners.