As we move into 2020, Red Art Technologies is staged to provide an expanded set of services and equipment worldwide. Over the last 5 years our portable concrete engraving system (the CNC Pro) has grown in popularity among architects, designers, contractors, finishers, landscapers and entrepreneurs. Building a solid foundation for a product as innovative as this is no small task. The first step has always been educating professionals as to its capabilities and applications. In 2019, we launched the 5 Ways to Make Money campaign highlighting the top 5 most profitable applications of our portable concrete engraving system. We turned our development resources inward, further expanding our self-paced training materials and ready-made templates. In this article, we will cover our plans in two areas: training and engraving applications.
Training & Support
Every CNC Pro owner receives one-on-one support with a subject matter expert (SME). We've implemented an industry proven support strategy that allows our users seek self-paced training materials and support forums and if these aren't enough, we provide live call support with an expert. Owners also enjoy an online forum where we've built a repository of knowledge. Additionally, we are continuously developing ready-made templates that allow CNC Pro owners to simply click "engrave" without the need to design or develop.  Over 20,000 jobs have been successfully completed with the CNC Pro, ranging from the largest engraved period table of elements to small beautiful boulder creations decorating homes and businesses. We offer the first in the world, portable computer controlled concrete engraving system.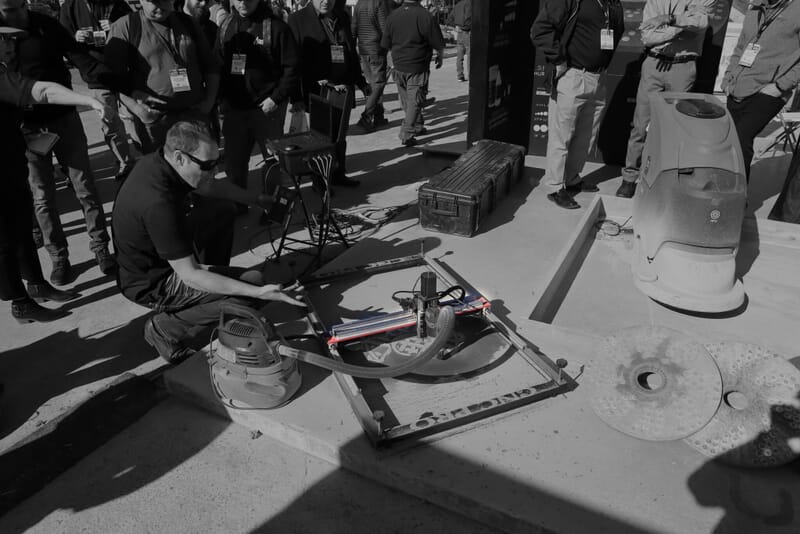 Applications
2020 is poised to be a productive year for Red Art Technologies and CNC Pro owners alike. Reaping the rewards of our education campaign, owners are seeing an increase in large-scale projects. There has never been a better time to invest in a CNC Pro than now. The possibilities are endless. CNC technology has been around since the space program, but it's come a long way since then. You don't need to have to have a degree in computer science to operate our machine. 
No mess
Unlike sandblasting, our machine produces little mess and is environmentally friendly.  Most jobs are completed in a single afternoon with little to no turn-over time.  This reduces the risk to the operator and the customer.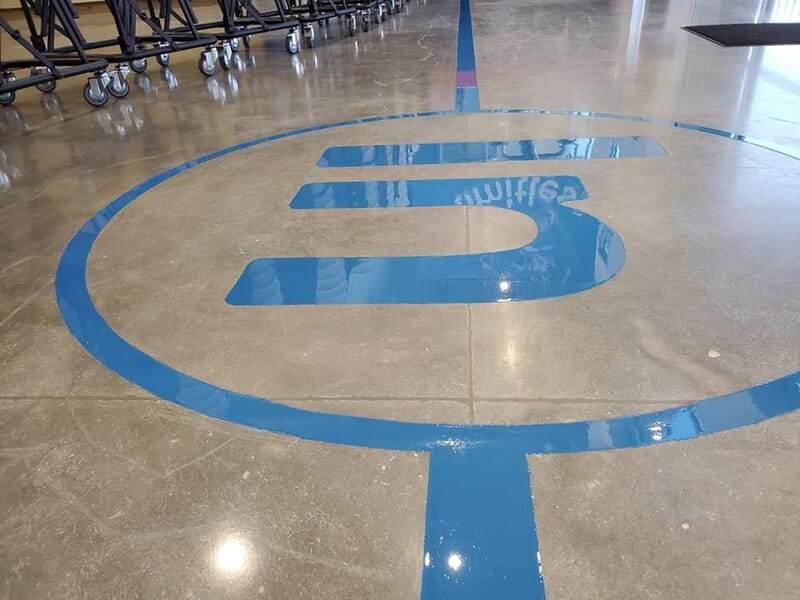 Return on Investment
Typical CNC Pro jobs range from $300 to $40,000 and up. Engraving boulders can bring anywhere from $300 – $19,000 per job. Concrete averages from $3,000 – $30,000, epoxy engraving ranges from $2,500 – $16,000 per job. One of the largest sources of income for a CNC Pro owner is working with governments and schools. These projects include beautification of existing surfaces, fundraising, safety signage and much more.
You are invited to come see us at the 2020 World of Concrete in Las Vegas, Nevada February 4-7. We will have machines ready to purchase, training sessions, demonstrations and much more. Now is the time to expand your capabilities with the CNC Pro, call us today to learn more: 855-926-2776