Starting a business can be a scary thing.  But the promise of betterment and the joy that comes in attainment far outweigh the likelihood of failure.   At Red Art Technologies we hope to boost your success by sharing several steps to get started in the concrete engraving industry.  This article will cover the general steps one must take to start a business or add concrete engraving onto your current offering.
Think of your business like a fine building such as a cathedral or skyscraper.  Like any building the most important part is the foundation.  Anciently, fine buildings were comprised mainly of stones which were carved out of area quarries.  These stones were roughly cut by manual laborers and taken to be more finely finished by master craftsmen before being put into place at the construction site.  The finished stone is called 'ashlar' as it is perfectly square, smooth and ready to be placed on-site.  We will use this word 'ashlar' throughout this article to describe being prepared and tuned for success.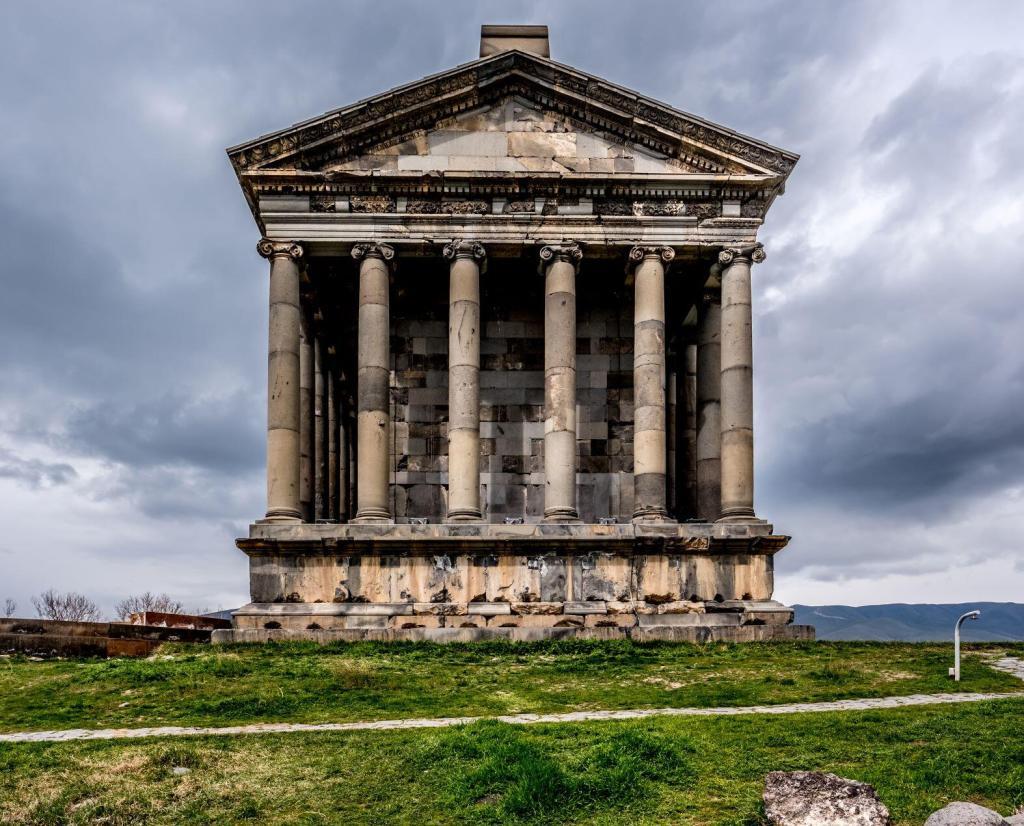 The only person who can bring 'ashlar' to your business is you, you are like the ancient master craftsmen who smoothed the rough-cut stone into a finer and practical material.  This article will cover some of the 'rough cuts' that are necessary to get started in the concrete engraving business.  These topics include:
Business Identity and Branding
Legal Structure (LLC, partnership, etc.)
Marketing
Money (Receiving payments and security capital)
Business Identity and Branding
              This can be one of the most exciting and paralyzing times of starting a business.  Catchy business names can help bring in clientele and serve to promote the overall identity of the business.  Some businesses opt to use a utilitarian naming convention such as Oregon Concrete Engraving, thus incorporating the main object of "concrete engraving" into the business name.  This can drive SEO (search engine optimization) which online search engines use to grade results and rank them to users.  For example, when a user enters, "concrete engraving machine" Google has determined that Red Art Technologies appears as the first result.  Google, Yahoo, Bing and other engines do not automatically know what your business is or what you stand for, this is a subject we will cover in more detail in the Marketing section.  Others use a catchy name such as Engrave Floor Life, this uses a play on words to share the fact that a flooring company also engraves into floors.  Both are great names, in both cases, the website must contain enough relevant "keywords" to drive SEO for the site. 
              So naming is important but not as important as one might think.  The policies and branding that back it up, will ultimately push the business forward.  Don't be limited by the name, don't let this stop you from moving forward.  Pick one and move on.  We already know that we have a niche in the concrete engraving market, because we are creating it, so your biggest obstacle will be in letting people know that this market exists.  In an anonymous sample pulling of contractors and construction executives 98% did not even know existing concrete could be engraved with letters, text of designs.  This reality will be covered further in the marketing section of this article.  Building a brand includes developing a logo; selecting a color scheme and font.  The branding, often is tested and developed when creating your business website. 
              Creating a mission statement will showcase your business' goal and will serve as a cornerstone for your foundation.  The mission statement will position your business to be profitable by pointing it in the most profitable direction.  Like facing east, ancient buildings were positioned to receive the warm light early in the day, creating a concrete engraving business is no different.  Better serving a community goes hand-in-hand with being profitable.  Offering fundraising opportunities for schools, churches and other organizations is one way a concrete engraving business can make a meaningful impact in their community.  There is much more to discuss here, but we'll let the finer work to the master craftsmen.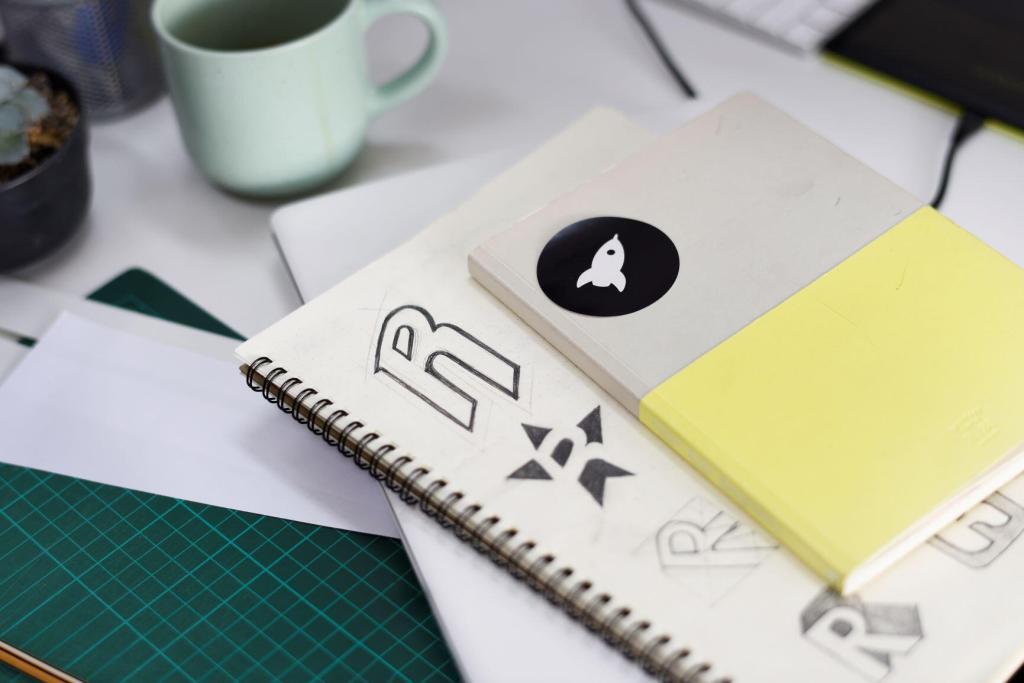 Becoming an LLC (Limited Liability Company)
              Once a name is selected you need to apply for an LLC with your local or state Secretary.  Be prepared for the following when registering an LLC:
Name and address for Your LLC.
Appoint a Registered Agent (a person who is legally responsible for the business).
File Articles of Organization (such as whether it is a service, manager managed or owner managed).
Prepare an Operating Agreement (not required in most states but is recommended as it sets up bylaws & rules governing how your business will be run).
Comply with Tax Requirements. (If the LLC is more than one person you must file for an EIN with the IRS).
File Annual Reports (fees range anywhere between $100 and $250 annually depending on the business' residing State).  Reports are generally filed electronically via an online form or questionnaire.
As the name implies, an LLC can shield a business owner from some negative personal financial responsibility.  Organizing the business as a legal entity will also help streamline securing capital or future loans.
Marketing
              Understanding the community and target audience is crucial to marketing.  Before launching a marketing campaign you must perform a market analysis.  You may have already done this mentally while thinking about how you can serve your community with our concrete engraving system, the CNC Pro.  Concrete is everywhere, it's the most prevalent, versatile and durable building material in the world.  The world is your canvas… that plaza, walkway, path, driveway, entry or wall all are potential income for you and your business.  Your audiences will range from school executives to residences.  Join or attend local business networking groups to help spread your services to the community.  This will also help you better understand your community; and which services you wish to promote.
              We did say that this would be a high-level or rough-cut of what needs to be done, but this next step should be done ASAP.  Go to https://business.google.com and register your business, name, address, website and phone number.  If you do not have a website, you can make a quick one there.  Include the marketing materials and photos from https://redarttechnologies.com into the listing.  This can be repeated on other listing services such as Angie's List, Yelp, Yahoo and Bing.  Search engines will prioritize your page and listing if you have these created.  Time is key here, the longer you wait the longer it will take for these services to start delivering your listing to the community.  Create a website filled with content that is loaded with keywords such as your community name, services and other common terms which people might use to search for your business.  Make it simple on the front-end, so people can quickly see your phone number and fill out a contact us form.  Include a news section or forum/blog section, include articles and content that talk about your business and the services your offer.  This content is known as "evergreen" content as, once it is posted, it will never change or be taken down.  Having static or evergreen content will help search engines index your website and increasing your SEO. 
              Let's talk about gardening and home shows.  If you bring your CNC Pro and engrave live, you will draw crowds and will sell more than if you do not.  The reason is, people don't know that this is even possible.  Like the previously mentioned pulling suggested, most people don't know that this is even a possibility.  Bring samples, including, pavers, stone (such as engraved bluestone, etc.).  Also bring along something to engrave such as stone, hardiebacker or wood.  We've found that although our machine can engrave virtually anything, concrete is where the money is.  Bring your best work, show photos of jobs that you have already completed (or some of ours from our social media).  Give them something to take home such as a business card or flyer.  This will instantly get the word out, that you are ready to serve your community.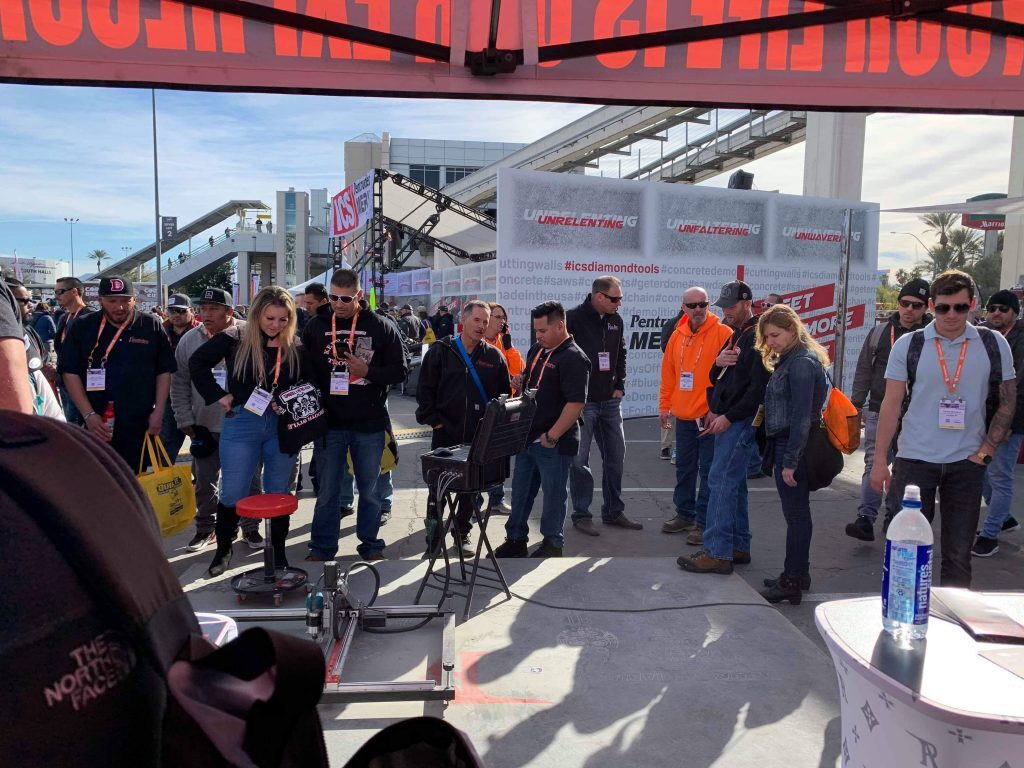 Build a social media presence.  Instagram, Facebook, TikTok, LinkedIn, Youtube and Pinterest all offer their own unique audiences.  We will not cover their differences here but suffice it to say, post, post and post some more.  Social media will create credibility and customer loyalty.  Avoid engaging with trolls, because they will come.  You're offering a world-first service of concrete engraving.  Do not be shy, we've found that the most gritty and ad-hoc videos are the most popular on social media.  More often than not, the most highly produced are delivered the least.  Don't be discouraged by low likes or views, initially, social media platforms will not deliver your content as prominently.  Red Art Technologies offers website development and ongoing social media management for a below market rate to CNC Pro owners.  Give us a call and we will be happy to help or drive for you.
Receiving Money
              There are many payment processing services available for small business owners and varying tiers of coverage offered by these processors depending on the services you render and the type and volume of these transactions.  These services come with a price.  There are "pure play" payment processors such as Authorize.net who simply offer a credit card processing platform and nothing more.  Others such as Paypal ™ offer coverages for sellers of goods but offer little for services.  We recommend using a processor like Square ™ which offers contract services along with a fair-market-fee for processing payment transactions.  The most cost effective form of receiving payments is cash and check, these are free of transactional fees.  Additionally, CNC Pro owners have access to our bidding estimate form, which is a spreadsheet that creates an estimate/invoice based on the square footage and complexity of the engraving area.
Securing Capital
              Having a legal business entity goes a long way in streamlining the types of loans a business can receive.  Having capital is like building the staircase leading up to your business and into each level therein.  Each step needs to be deliberate and well planned.  In the United States and many other countries there are government subsidized loans.  In the US these are structured by the SBA (Small Business Administration).  These loans are structured to help small businesses gain the necessary capital to grow and expand while standardizing the process for local lenders.  Banks will request specific information regarding your employment and previous business income, if any.  More details are available for US customers at https://www.sba.gov/funding-programs/loans these include steps for preparing for a business loan, creating a business plan, selecting a loan that works for you and much more.  In times of crisis, the SBA structured loans can be a vital lifeline for a small business.
              We are excited for the future and the possibilities it brings.  As more businesses and individuals incorporate concrete engraving services, we will increasingly see creative and diverse applications which will benefit us all.  We are always growing, developing and seeking talent.  We understand that this is not a comprehensive guide to starting a business, but let it serve to simplify the process.  The services you offer will change your life and leave a meaningful impact in your community.  You have a once in a lifetime opportunity to jump into a market that is being created as we speak.  Thank you for your trust, support and time.  We look forward to hearing from you soon and working together towards your "ashlar" or success in this decorative concrete engraving industry.